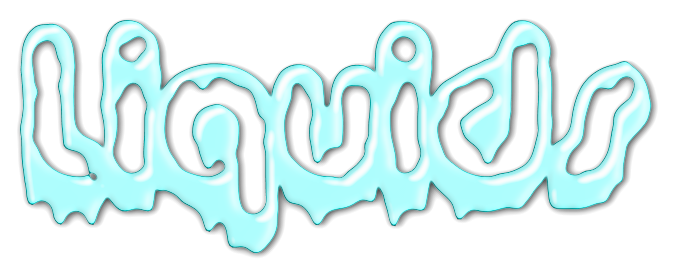 Liquids
Liquids is a 3 player beat'em up party game where your character constantly is losing liquid. Play as bloody, sweaty or teary and try to refill your liquid without letting the other players gain liquid from you.
The game is meant to be played with 3 xbox controllers(and probably drunk people)
Controls

Left stick - Move
A - Jump
X - Ability/Attack
Back - Reset position (if character bugs out)
Start - Ready up in the lobby (Everyone needs to be ready)
Swap character? - Switch controller with your friends, its that simple!
Character abilities

Bloody - collects blood by hitting people with his knife, press "attack" to charge.
Sweaty - collects sweat by shouting into his megaphone
Teary - collects tears by throwing onion grenades (hold "attack" to throw further)
This game and its bugs was made during BossJam 2018 in Karlskrona, Sweden by:
Morgan Cromell
Samuel Asp

Jakob Ahrneteg
Oskar Warnhag
The theme was "Blood, sweat & tears"
Special thanks to Evan Greenwood for providing the ragdoll controls. Link to his blog post
Download
Click download now to get access to the following files: